Valdosta Truck Repair (Mobile Only)
Valdosta Truck Repair (Mobile Only) – Truck Repair Service – Valdosta, GA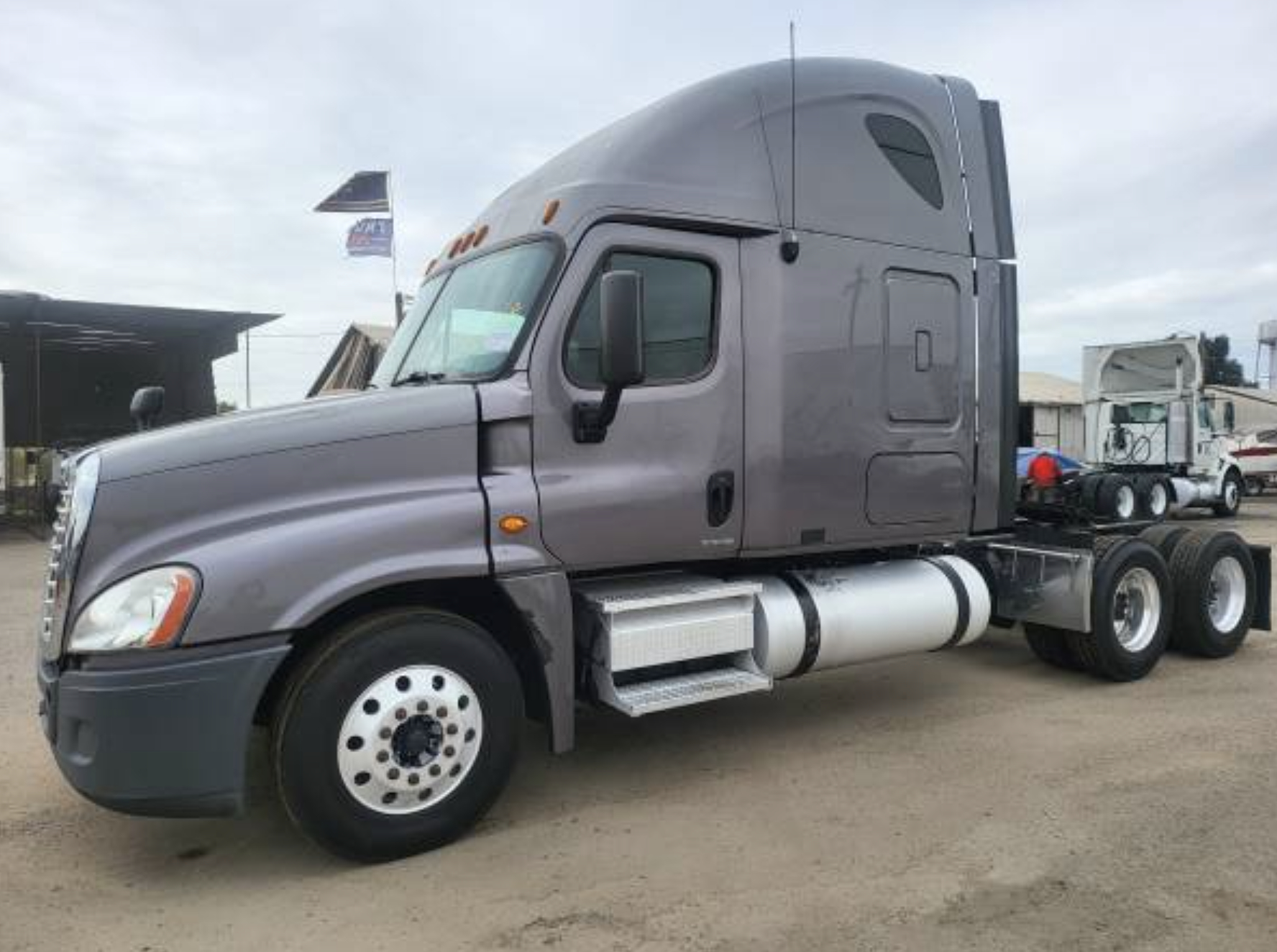 Valdosta Truck Repair (Mobile Only) offers a wide range of services to keep your truck on the road. From engine and transmission repairs to brake and electrical work, we can handle any repair need you may have. We also offer preventative maintenance services to help keep your truck in top condition. Our team of highly skilled technicians is committed to providing quality workmanship and outstanding customer service. We understand the importance of keeping your truck running smoothly, so we offer convenient mobile service that comes to you. Whether you're stranded on the side of the road or just need a routine maintenance check, we're here to help. Contact us today at (229) 658-4476 to get free estimates.

About Valdosta Truck Repair (Mobile Only)
So, what does "mobile only" mean for you and us? Essentially, towing expenses are rendered obsolete, there is less hassle for customers like you, and our qualified technicians will repair your car on-site–wherever that may be. Plus, we promise that our repairs are unmatched by anyone else in the field.
We understand that when your truck isn't in operation, neither are you. That's why we offer constant support and promise to have your truck back up and running as quickly as possible – usually within minutes or hours at the very most.
Nor is it only semis we fix. We also service buses, farm equipment, and heavy-duty city vehicles.
Contact Valdosta Truck Repair (Mobile Only) by dialing (229) 658-4476.
Valdosta Truck Repair (Mobile Only) Services
Full Fleet Service
It's always best to schedule preventive maintenance for your truck in advance to avoid any problems down the road. Our experienced and certified mechanics will inspect every aspect of your vehicle to ensure that everything is up-to-date and working properly. If you have questions about the work or your truck's condition, just ask–our helpful crew loves nothing more than explaining what we're doing (truck repair is our favorite subject).
We service fleets of any size, so don't worry if you've got 50 trucks in your lot. No task is too big or small for us. Just reach us at (229) 658-4476.
All The Necessary Parts
When your truck breaks down, time is money. Valdosta Truck Repair (Mobile Only) understands this better than anyone. We specialize in getting you back on the road as soon as possible so that you can avoid losing money. Many local trucking companies trust us to keep their vehicles running smoothly. This allows us to buy parts at a discounted price and pass on the savings to our customers.
These include, but are not limited to:
Gaskets

Turbochargers

Reefer unit parts

Fluids

Hoses and belts

Hitches and latches

Air, oil, and fuel filters.
You will be free with our team here to help. Don't panic when your rig breaks down; just call us at (229) 658-4476.
Engine Diagnostics and Repair
At our shop, we pride ourselves in quickly finding and diagnosing the source of your engine's turbulence. We connect your car to a computer that runs a diagnostic test–in only a minute!–to find whatever may be wrong, whether it's spark plugs or compression. And then we're experts at making the problem go away for good.
We specialize in small repairs, but we can also fully and overhauls. We will hoist the engine out of the truck when necessary to provide you with the best possible service."Oh, but it won't run or sound like the same engine anymore. Rebuilt engines never do."
You won't hear those words around here. When we fix an engine–we fix an engine! And it gets done sustainably to factory standards or better. Dial (229) 658-4476 now!
Farm and City Equipment
Not only do we fix semi trucks- but we also work on agricultural equipment and municipal machinery. You will receive the same care and service that our trucking customers have come to know us for.
We work on the following:
Planters

Excavators

Buses

Tractors

Dump trucks

Trash trucks
No matter your occupation or location, we're the team for you if you need mobile repair services. Give us a call at (229) 658-4476 today.
Suspension Work
At Valdosta Truck Repair (Mobile Only), we focus on giving your vehicle the best suspension possible. We know that a smooth ride is important–especially if you're carrying fragile cargo. Our technicians are experienced in shocks, struts, joints, bearings, bushings, and more. Plus, our mobile trucks arelly equipped to handle any situation on-site.
Valdosta Truck Repair is dedicated to using only the best truck parts available. We have extensive stock for all major brands, including Mack, Peterbilt, Kenworth, Iveco, and International. In addition to offering great service, our pricing is also competitive, so you can be assured knowing that you won't have to break the bank trying to pay us off. Reach us by dialing (229) 658-4476.
Electrical Repair
If you have an electrical problem with your truck, Valdosta Truck Repair is the place to go. We're experts in electric for commercial trucks and can work on any make or model. Whether it's something as simple as a battery issue or more complex like engine repairs, we have the experience and knowledge to get the job done right. Our technicians aren't only experienced and certified professionals who can take care of any size job quickly and effectively. Whether you need a reefer unit mended or an entirely new system installed from the beginning, Valdosta Truck Repair (Mobile Only) is always your number one choice.
Don't delay, dial (229) 658-4476 now!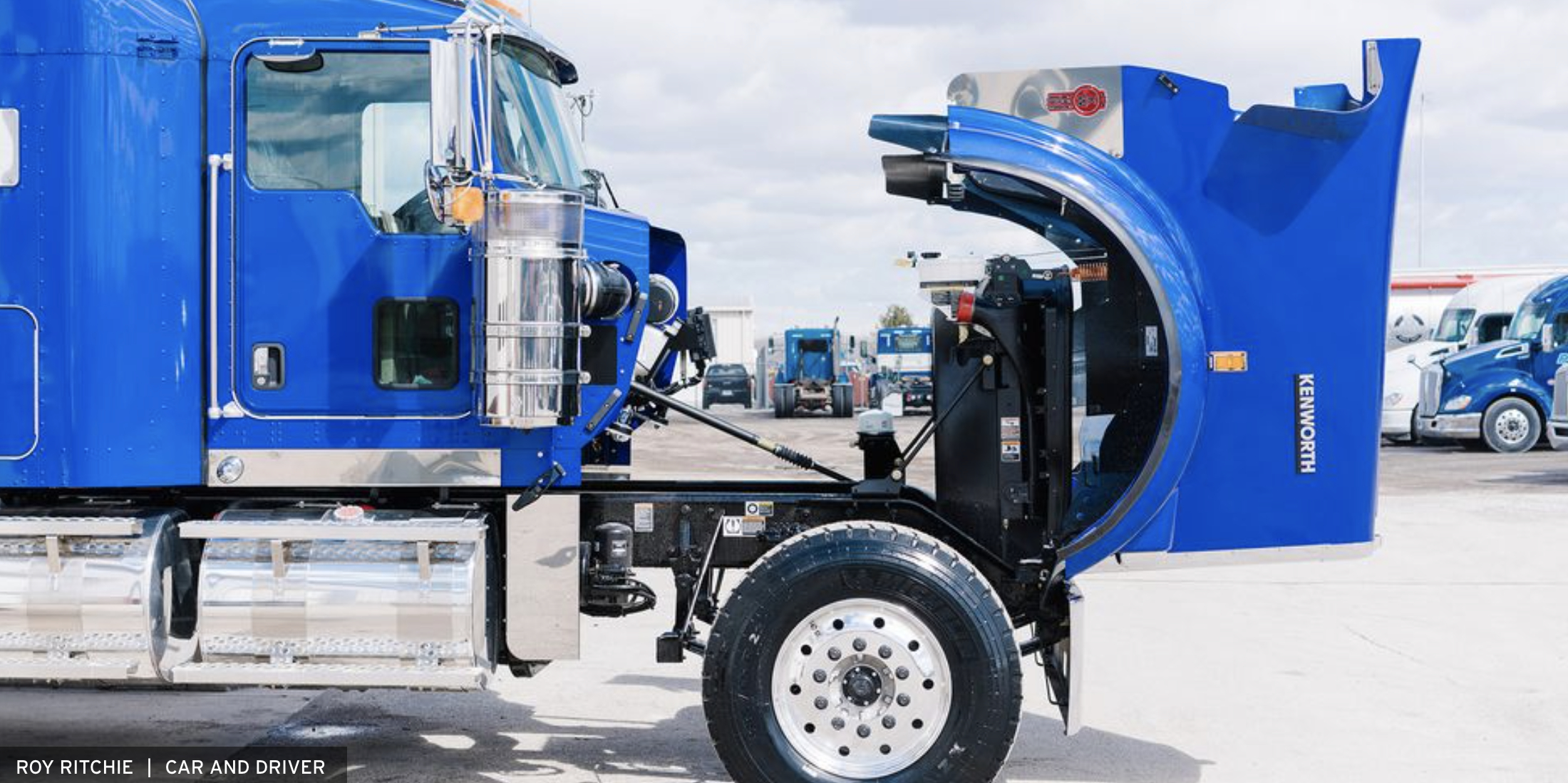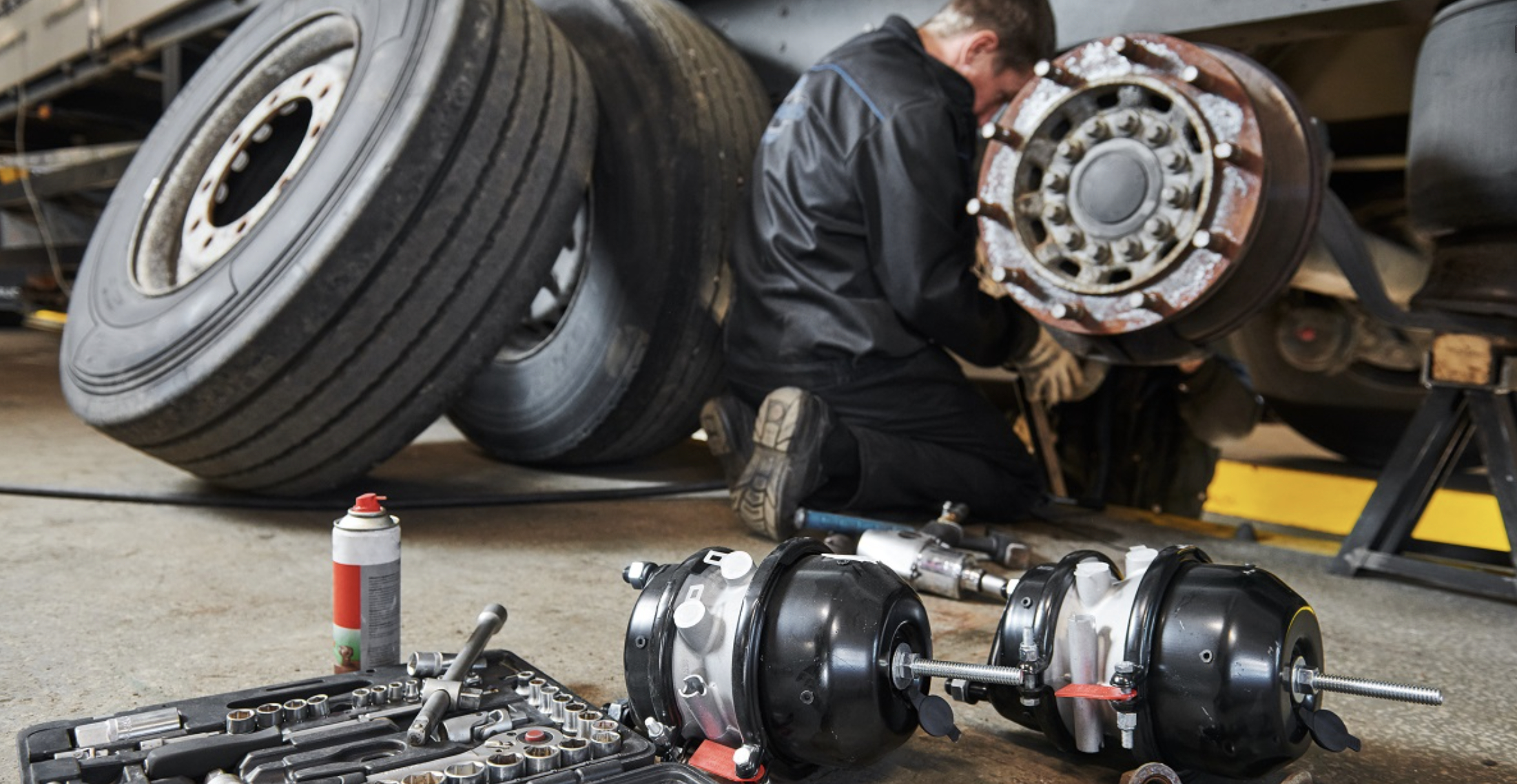 Contact Us Today!
Valdosta Truck Repair (Mobile Only) is the area's leading truck roadside assistance industry provider. We provide 24/7 emergency services, transmission repair, trailer repair, and so much more. We are dedicated to providing professional and reliable truck repair services. Our expert mechanics and technicians take pride in ensuring that your vehicle receives the highest-quality repairs. We understand that having a broken-down truck can be stressful, and our customer service team is available 24/7 to answer any questions. Contact us at (229) 658-4476 today, and let us help get your truck back on the road quickly, safely, and efficiently!